Free Pan And Zoom Plug-In For Final Cut Pro X From FxFactory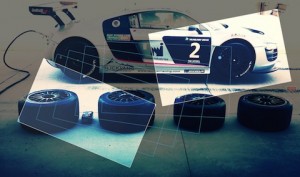 Even though Final Cut Pro X has the Ken Burns Effect, take your pan-and-zoom effects to a new level with this free Pan and Zoom plug-in from FxFactory. No need for keyframing, no need for a degree in computer animation, but you end up with beautiful and professional results. You'll need FxFactory 3.0.3, which is free, and then you simply download, install and register the free plug-in. Get the details on this free Pan and Zoom plug-in at Noise Industries' FxFactory page. The plug-in works with FCP 6 and 7, Motion 5 and After Effects. They also have a video tutorial available:
Want more plug-ins for FCP X? Check out my massive — and growing — list!